GRAND PARENTS 2021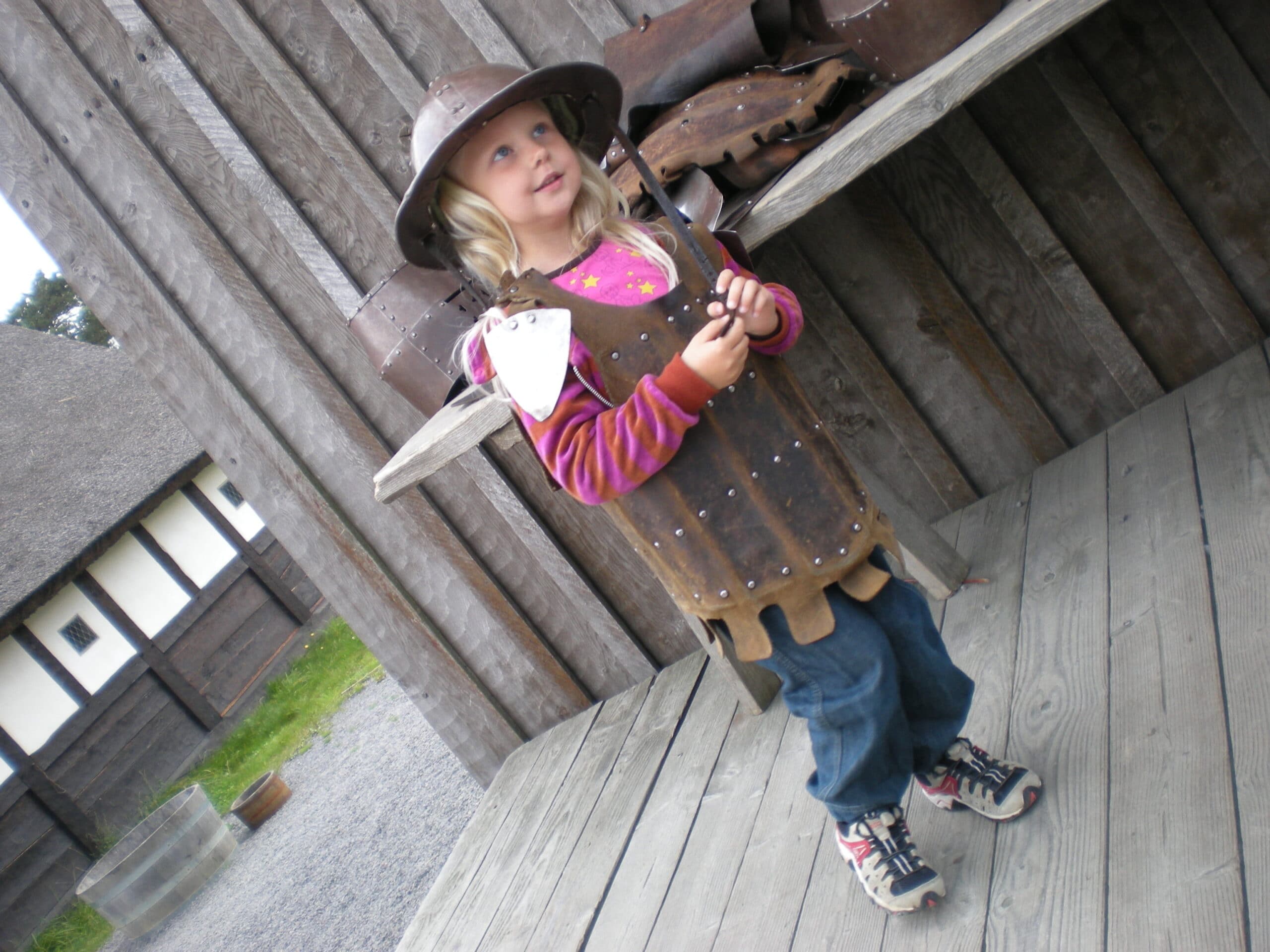 Take the grandchildren on a wonderful holiday experience on Bornholm. 1st week of the summer holidays or in the autumn holidays, we have this offer that provides ample opportunity to have a lot of quality time in two completely different seasons. Week 26 is summer with lots of bathing opportunities and nice summer weather, where the autumn holidays abound with opportunities especially for children on the island.
Prices are incl. accommodation, electricity and space fee A
2 grandparents with max. 2 grandchildren (0-11 years)
in your own caravan or camper
Price for 1 week (7 nights)
Week 26 – € 330,5
Week 42 – € 243 
Please have precaution for e.g. calculation and typing errors.
The offer can only be booked by contacting us by phone