Café, kiosk and Minimarket
Enjoy your coffee, cake, fast food or breakfast in the café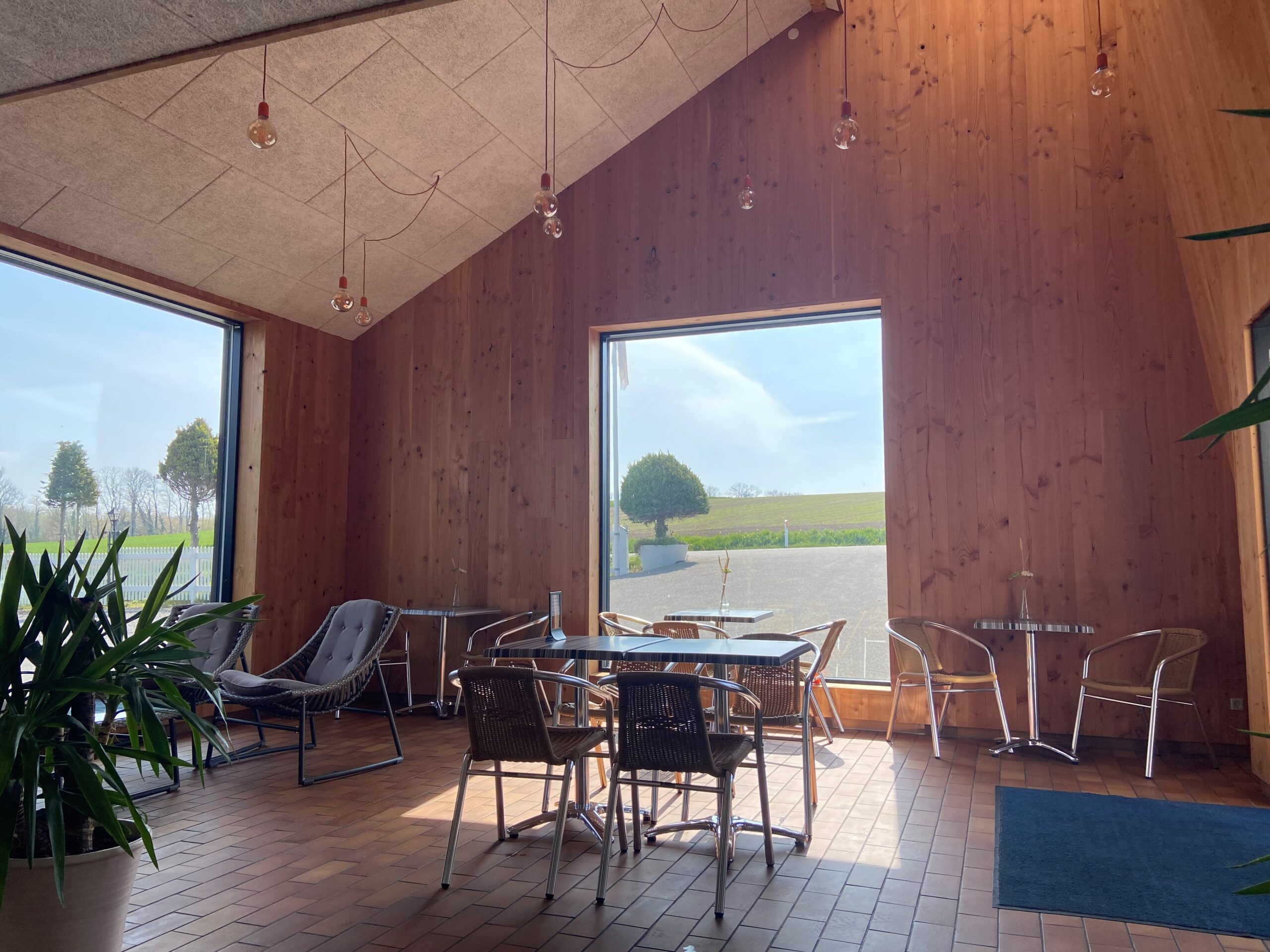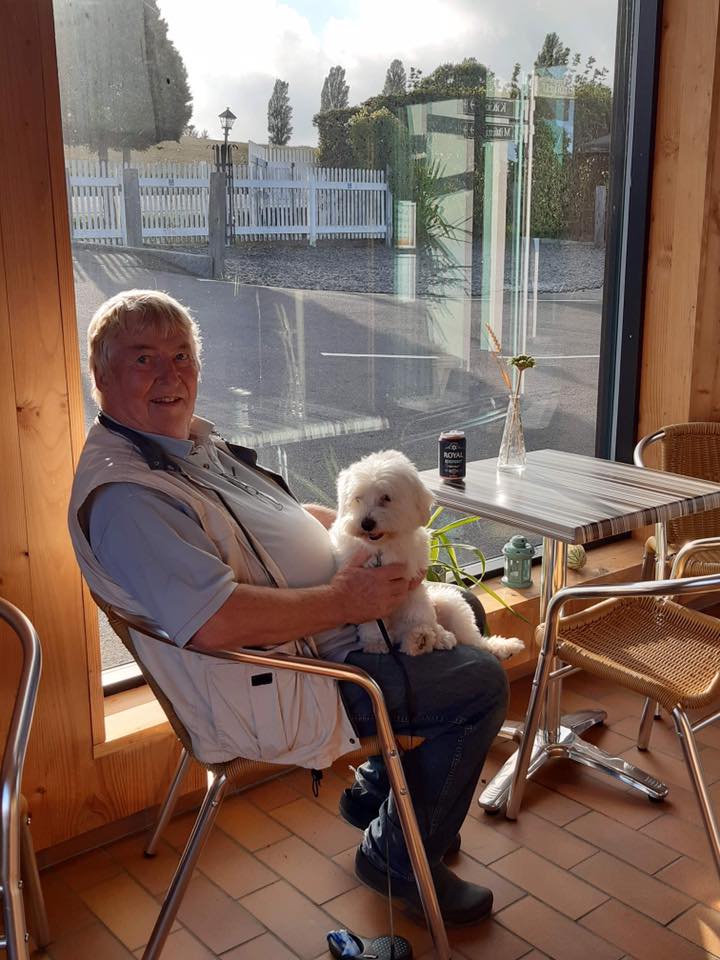 Our wide range
We have a wide range of everything from cake, breakfast, snacks, milk, wine, soda and whatever else you are missing, at affordable prices. Come on in, take a look.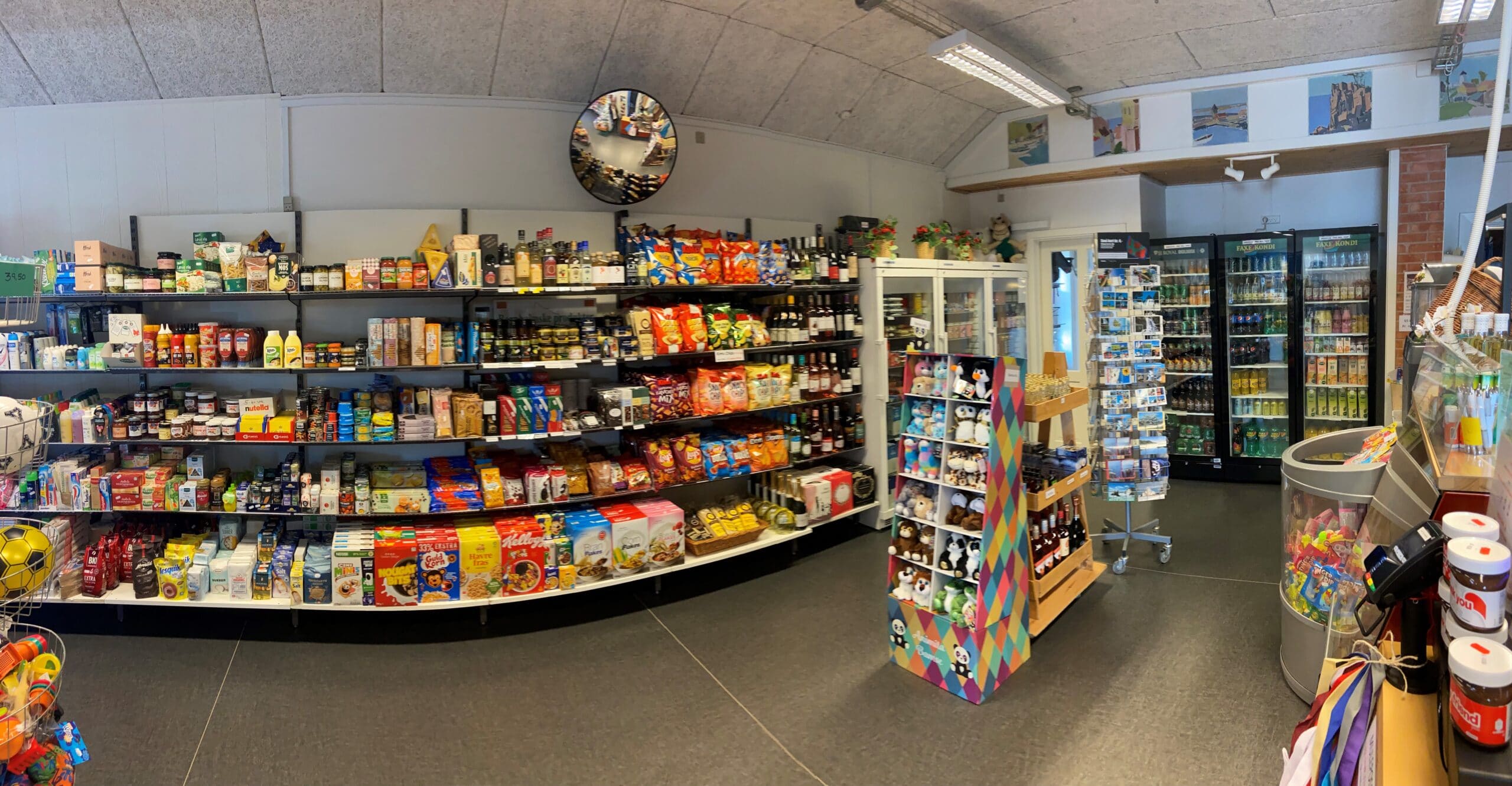 Breakfast
We offer authentic Danish breakfast bread in high quality from Mette Munk. Order coffee, breakfast or weiner bread and start the day with a smile.
Banknotes for ordering breakfast are handed out at the kiosk / reception.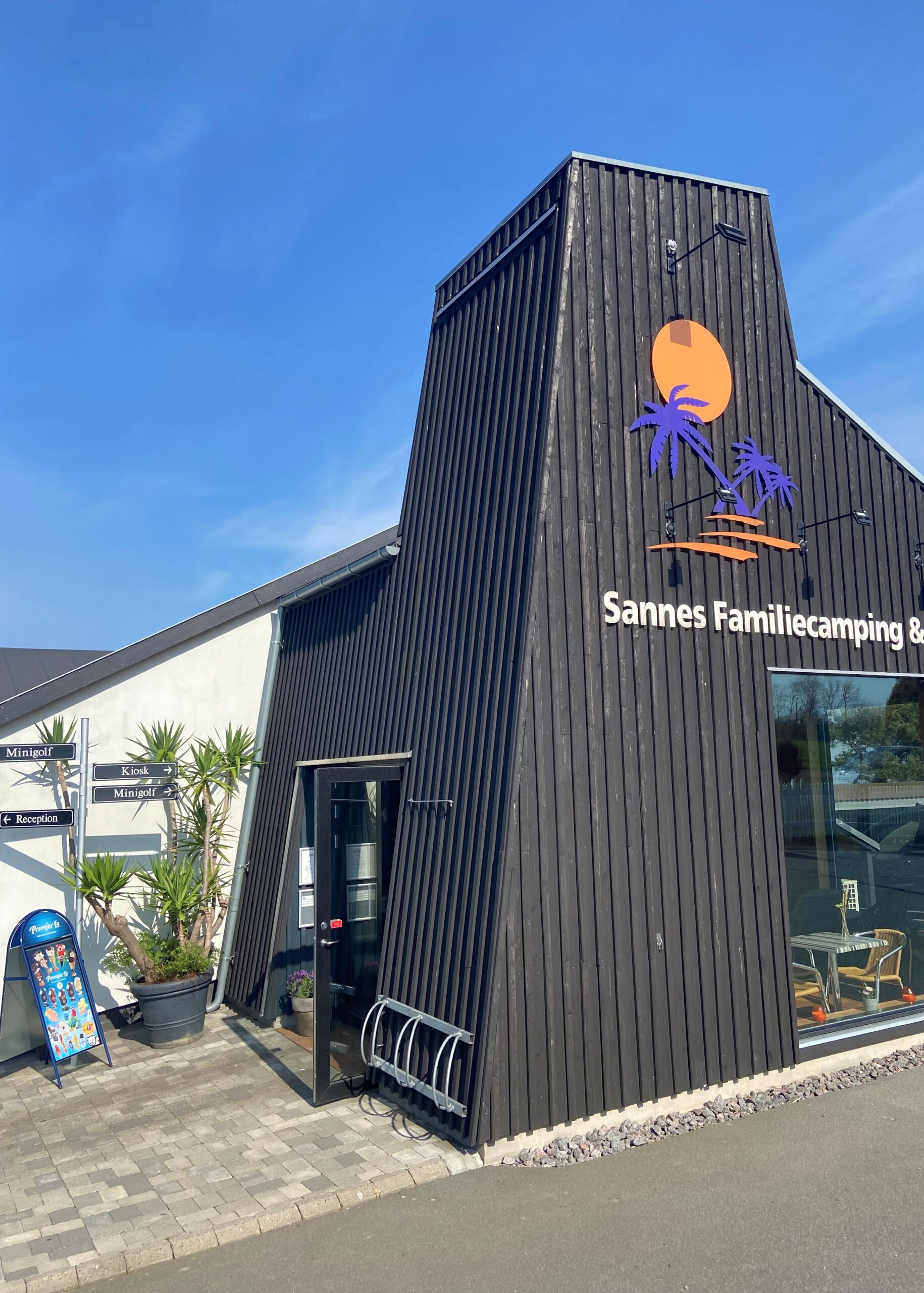 Minigolf
Should family or friends be challenged to a game of minigolf? Then grab a soda and pick up ball & clubs for our 18-hole miniature golf at the kiosk. Enjoy.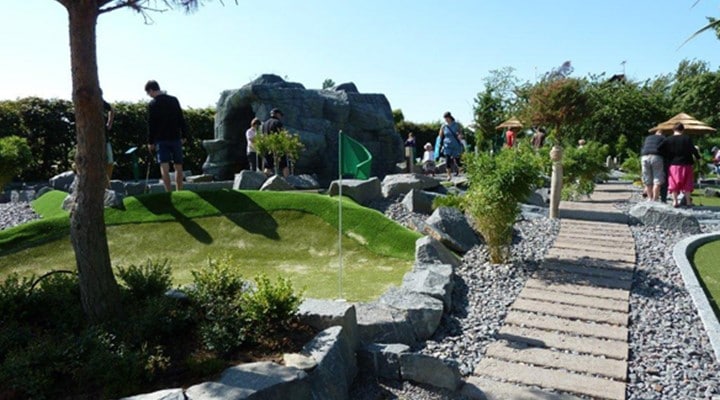 Book your holiday or get more inspiration
---